DENOISING / RESTAURATION

You got a recording with too much background-noise, crackle, hiss, breaths or environmental noises? We got you covered. We use modern technologies to restore and de-noise your material.

40€ + 7% VAT per minute of your material

SOLO PIANO PACKAGE

The deluxe package specialized and taylored to Solo-Piano recordings. We take your song from the raw recording to the finished, release ready product! This includes all necessary steps like Denoising, Sound-Design, Mixing & Mastering.

200€ + 7% VAT per piece

STEREO MASTERING

Mastering of preprocessed Stereo-Mixes. We're specialized on classical, neoclassical and jazz-masterings and apply the final touch to your mix. We ensure that it works on all systems and consumer-devices and will deliver a balanced result that will sparkle.

100€ + 7% VAT per piece
About me
Hey, I'm Philipp!

I am the founder and main engineer of Precise Piano Refinement.
I found my enthusiasm for music when my dad started showing me how to play the piano when I was four. From then on my life was dedicated to playing and creating music. Once I realized that you can use certain analog, and later digital equipment to conserve and even refine sounds and music, this dedication was combined with a huge technical interest in recording techniques. As my interest and my musical and technical abilities grew, I decided to pursue studying music production. Now, I'm fortunate enough to work in the fields I love the most, audio-engineering and music.
Additional to a top notch sound we support our clients in positioning themselves on social media and with releasing their music, so that as many people as possible get to hear it.
My previous work helped artists to get signed by labels, gain new partners for their careers and to perfect their envisioned sound that stands tall and is represented in the targeted playlists on Spotify and other platforms like Youtube, iTunes or Apple Music.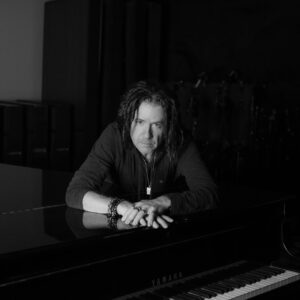 Ron Lopata
"Working with Phil at Precise Piano Refinement was incredible. The sonics of the mixes were top notch and exactly what I was looking for in the Piano neoclassical field.
He was super pro with timelines, feedback, any revisions, final deliveries, and so easy to deal with. Easy to say, going forward, "Phil is my guy!!"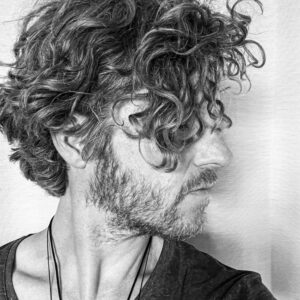 Adrian Kuipers
After releasing 16 piano compositions in 432 Hz with my own mixing and mastering, I wanted to treat my work with Precise Piano Refinement magic, and magic it was. Just listen to the song Adrian Kuipers – Levensdans and compare it to the previous releases. Just hear it for yourself. Thanks Phil.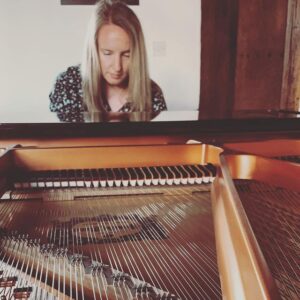 Claire Lawton
Working with precise piano refinement was a wonderful experience. Phil was so helpful, with advice about recording equipment and clear guidance on what he needed to be able to mix and master my tracks. He responded quickly to all messages and completed the finished tracks faster than expected!
I am very happy with the finished results – he has given my tracks added clarity and warmth. I wouldn't hesitate to recommend his services.
Walter Anderson
I was searching for a neoclassical mastering engineer for a long time. I was immediately impressed by his clients and previous projects. After working with Phil, my tracks have the sonic qualities that I always wanted. I look forward to many more collaborations in the future!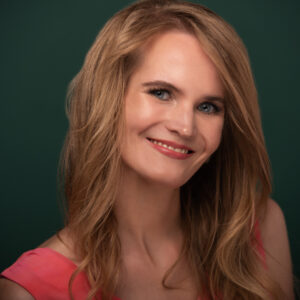 Barbara Mayer
Ich kann eine Zusammenarbeit mit Precise Piano Refinement wärmstens empfehlen: Phil ist ein absoluter Meister seines Fachs, der es versteht, aus jeder Aufnahme das Beste hervorzuholen! Eine unkomplizierte und kundenorientierte Kommunikation sowie eine zügige Lieferung der Ergebnisse sind als zusätzliche Pluspunkte hervorzuheben. (Photo by Shirley Suarez)
Laila Hammes
Wonderful experience working with Phil at Precise Piano Refinement.
The track turns out beautifully and well-balanced. Phil's knowledge of music production is top-notch.
He not only offers professional recording services but also communicates with pianists closely.
Above and beyond.
Stefano Freddi
Phil is great and he has been able to enhance my work not only on a technical level but also musically. It really amazed me and the result speaks for itself. Precise Piano Refinement is really what you need.
Samuel Elliott
If you're a pianist and you want to take your music on a professional level, Precise Piano Refinement is the place to go. After I heard my results I was just stunned. The collaboration is really great and Phils knowhow and experience is impressive. This is as good as it gets – it'S absolutely worth it!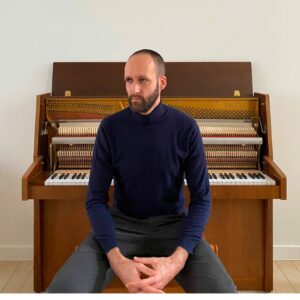 Otto Mitch
Precise Piano Refinement is exactly what you'd expect as an independant musician from an audio engineer: quick and reliable communication, delivering as promised and above all a sound design matching your own requirements and preferences. I would recommend Phil to anybody in the music industry.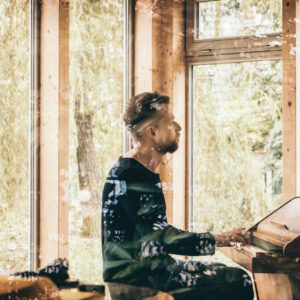 Thomas Klak
Working with Precise Piano Refinement is absolutely professional: Friendly, uncomplicated, reliable and a top notch result which is very musical. Great!
Mihail Tarlev
It was a positive experience to collaborate with Precise Piano Refinement. They work with attention to detail and very good communication. In a few days I received the Mix and Master. Definitely recommend with great pleasure.
Robert Gromotka
Die Zusammenarbeit mit PPR ist ein Traum. Schnell, individuell und klanglich auf höchstem Niveau. Ich freue mich schon auf den nächsten Song.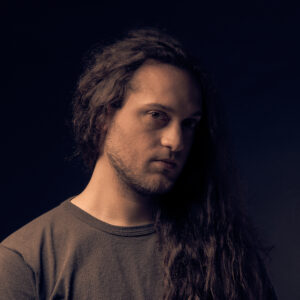 Franco Robert
Precise Piano Refinement offers a pretty easy-going and professional service. Well organized and also flexible to adapt to one's needs. Top-notch results.
Adrien de la Salle
Working with Phil has been a very smooth and enjoyable experience. He's a skilled engineer, always willing to suggest creative ideas but he's also very open-minded and sensitive to my needs. The Master he came up with is modern, musical, and in phase with today's most successful piano pieces around the world.
David Serra (Counting Waves)
Philipp at Precise Piano Refinement is an elite mixing and mastering engineer! He has a unique talent and understanding of the sonics involved with Piano performance and recordings and goes above and beyond while providing his mixing services. I highly recommend Precise Piano Refinement!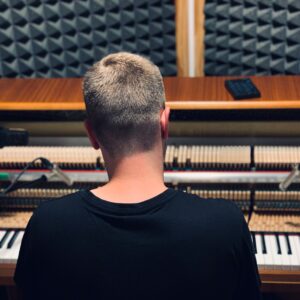 Timo Zobel
Precise Piano Refinement was an absolute pleasure to work with. They transformed my recordings into great-sounding products with beautiful depth and balance. Highly recommended!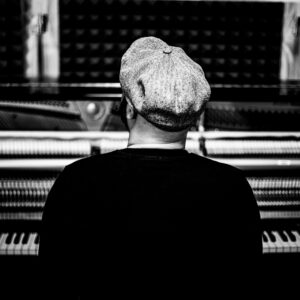 Nolan Khan
Working with Precise Piano Refinement is an absolute delight. They deliver excellent results and they do it fast at a reasonable rate. 10/10 would work with them again.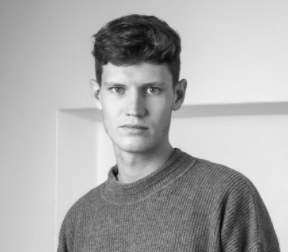 Aaron Falk
I got some of my neoclassical piano pieces mixed and mastered by Precise Piano Refinement and I am really happy about it. The difference between the recordings and the final product was really satisfying as he found the right balance between the warm and crisp sound that still has a close and raw character to it. The final products speak for themselves.
Daniel Paterok
Reliable, highly professional in their work ethic and easy to communicate with. Working with Precise Piano Refinement is a pleasure.